---
---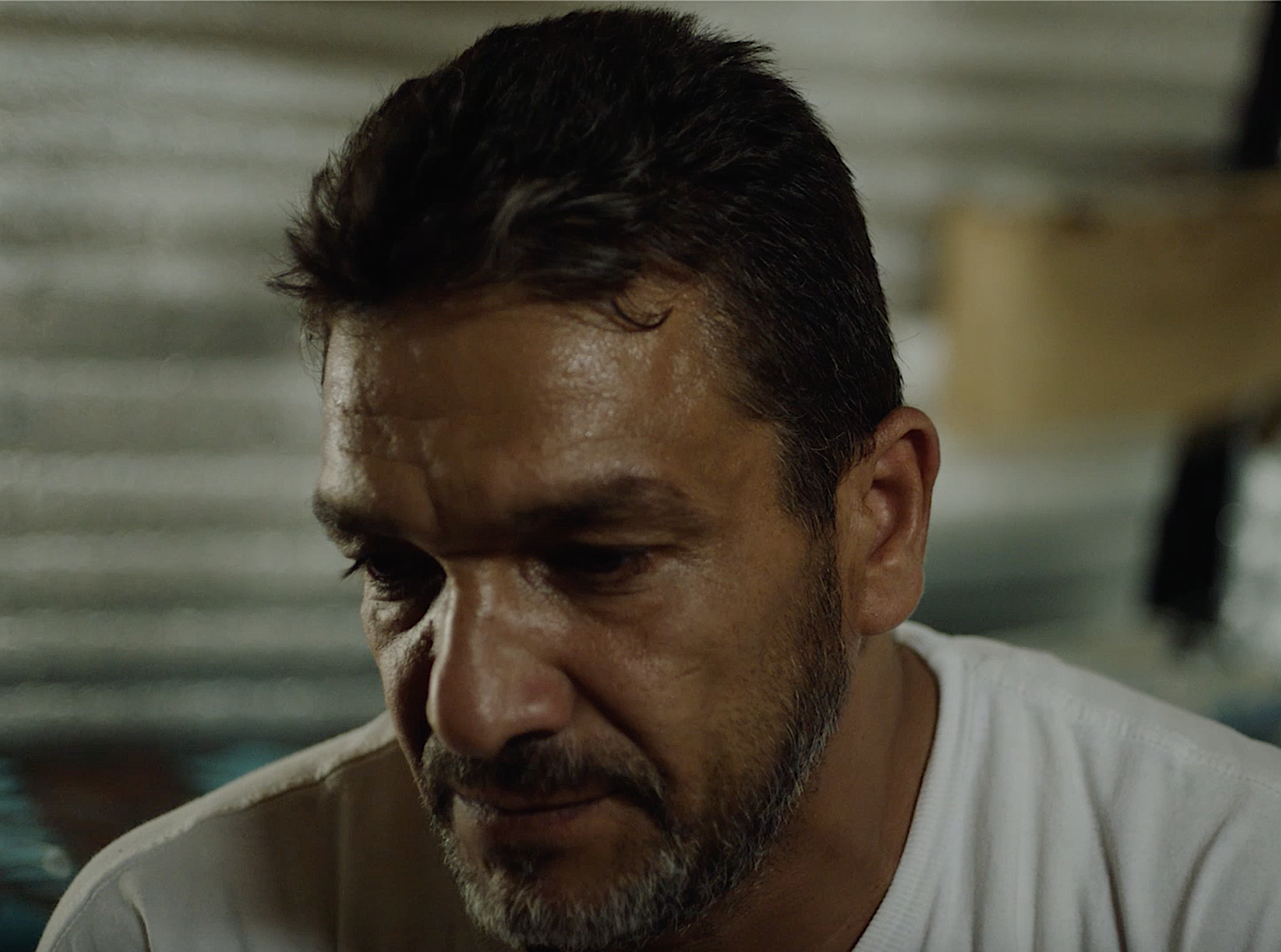 Zurück
Eröffnung: Fri, 18.10.2019 | 19 Uhr
Salzburger Kunstverein
19.10.2019 - 01.12.2019
Broken Words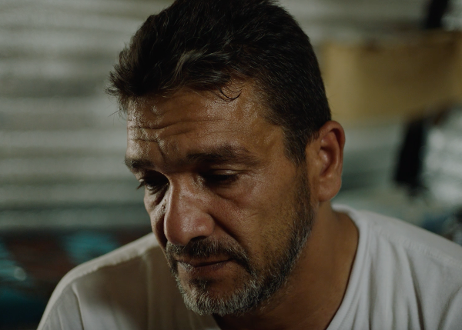 Adrian Paci, Broken Words, 2019, 5 channel videoinstallation.
Photo: Courtesy of the artist, kaufmann repetto, Mailand/New York and Peter Kilchmann, Zürich. Produced with the contribution of Sant Egidio community, Rome.
Adrian Paci presents artworks that oscillate between experiences, history, fiction, poetry, and documentation; capturing the tensions between. His projects focus on what emerges after war, upheaval, flight or forced migration, often exploring themes of loss, displacement, and the struggle of identity to re-assert itself. Paci often works with displaced people, migrants and refugees. Collaborations recently conducted with refugees are combined in this exhibition with other works that examine and depict means of expression beyond language. While chronicling trauma and tragedy, his work altogether exerts a powerful, humanist empathy, exploring the limits of language, to bring about another level of expression and reflection.
A catalogue will be published in collaboration with Kunsthalle Krems.

Catalogue presentation & opening of the show Adrian Paci. Lost Communities at Kunsthalle Krems on Sat, 23 November, 6pm (24.11.2019-23.02.2020).
Adrian Paci was born in Shkodër, Albania, in 1969. In 1997 he left for Milan, escaping the violence of the armed uprising in Albania. Paci's position as an exile holds a central place in his oeuvre. His work frequently addresses themes of geographical separation, nostalgia, and memory, and conveys a keen sense of the mutability of life and art. Paci is known primarily for his work in performance and video, although he explores similar subjects in painting, photography, and sculpture.
Öffnungszeiten Ausstellung:
Di-So, 12-19 Uhr

Öffnungszeiten Büro:
Mo-Fr, 10-12 Uhr
NEWSLETTER